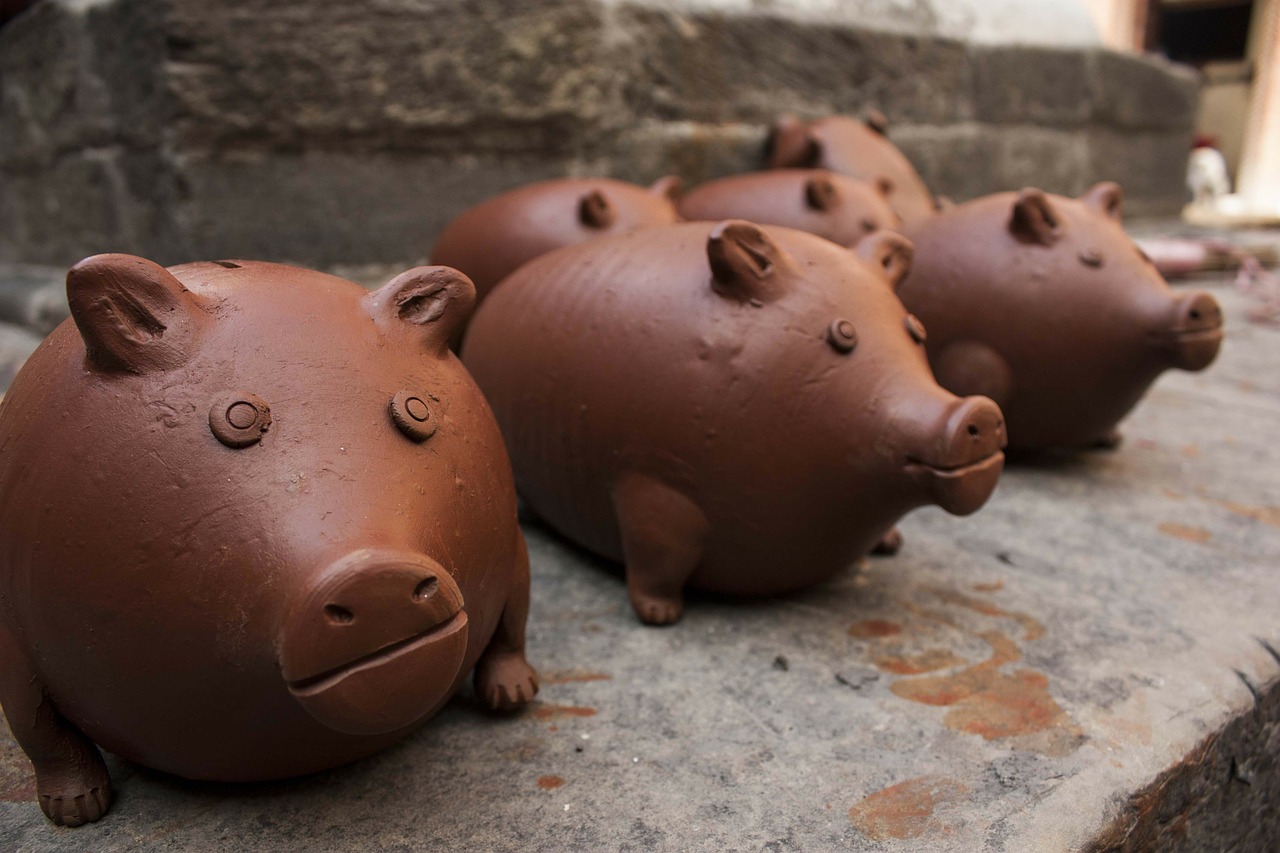 The housing market slowed down across the UK throughout July, and even went into reverse in London, according to the Royal Institution of Chartered Surveyors. Demand and sales alike have fallen, especially in the capital, but the number of houses and apartments for sale has increased.
As is often the case, worries about the affordability of the homes in question have prompted the slowing-down of completed deals, but this does not look to have affected the rising of prices in general. Property price growth is generally faster outside London, and this seems to be the current case.
"The shift in the mood music amongst potential buyers in the London market has been particularly pronounced, but that…consistent with the move to a more sustainable market in the capital," said the RICS chief economist, Simon Rubinsohn.
"Elsewhere around the country, the market in general is showing a greater degree of resilience, but that largely reflects the fact that…the recovery has only recently taken hold and affordability is rather less stretched."
The spring bounce which sees more home sales agreements being signed than other times of the year has now abated – with summer in full swing, people have clearly been thinking about booking their holidays for the year rather than buying houses. With our inconsistent British summers, who can blame them?
Surveyors have said that there could be a risk of the market changing due to a potential rise in interest rates from the Bank of England, but BoE governor Mark Carney moved to assuage the fears of mortgage holders this week, stating that interest rates will rise gradually, if at all.