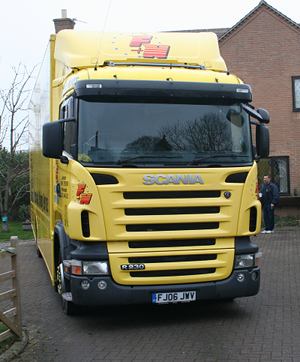 House prices in the UK, according to the Halifax, were up 10.2% in July (the first time it has risen above 10% for over seven years) from the year before, signalling the highest annual change since September 2007.
In addition, property prices reportedly rose by 3.6% in the second quarter compared with the first and the monthly figures increased by 1.4%, meaning that the average home is now priced at £186,332. However, other lenders and banks, such as Nationwide, have suggested that the market is slowing down, with a rise of 11.8% in June falling to 10.6% in July.
However, this will be because the yearly comparisons are calculated differently by the lenders. While Halifax compares three months at a time (for example July-September 2013 to July-September 2014), thus accessing a greater sphere of information that can help to nail down trends, Nationwide only compares single months to each other. In this case, it would appear to be more valuable to take Halifax's data on board.
"While supply remains low, housing demand continues to be supported by a continuing economic recovery, growth in employment, improving consumer confidence and low mortgage rates," said Stephen Noakes, mortgages director at Halifax.
The Land Registry has also suggested that seven out of 10 regions of England and Wales showed a monthly fall in prices, though it should be remembered that these short-term price changes tend to be unpredictable and not perfect indicators of the way the market as a whole is leaning.
The smart money is on housing prices continuing to rise on a steady but clear basis over the next few months, but analysts expect the peak levels to abate and for prices in the main to lower. Watch this space…