Removals to Switzerland
Moving to Switzerland? If you are moving to Switzerland, let us take the hassle out of the moving process. Here at F&N Worldwide Removals, we're here to help you organise and manage your move to
Switzerland so you can concentrate on the more important areas of your move.
We understand that moving abroad can be one of the biggest changes and challenges that anyone can undertake so, for Switzerland removals, you can rely on us for quality of service and comprehensive assistance throughout the entire move.
FULL SERVICE FOR UK TO SWITZERLAND REMOVALS
Need emigrating to Switzerland made easy? Whether you are moving to Switzerland to start a new life, a new career path, or you are working abroad temporarily, we can help you with the removals and delivery of your possessions. The F&N Worldwide Removals team will contact you at a convenient time and guide you through all the necessary paperwork. Moving to Switzerland can be exciting yet daunting at the same time; we understand that, which is why we can provide a comprehensive removal service to Switzerland from start to finish. Request a call back today!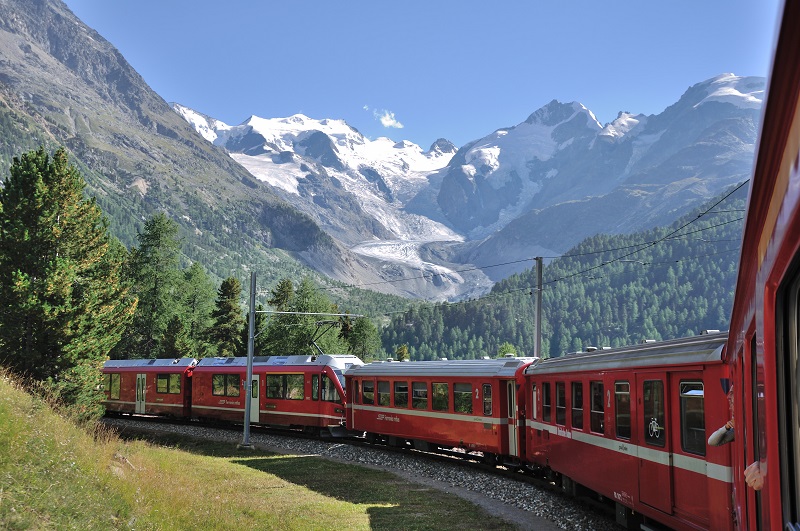 STRESS-FREE MOVING TO SWITZERLAND
Contact us today about removals to Switzerland and we will ensure that the best mode of transport is selected to suit your situation – whether that's by overland, sea or air. We will select the best way to deliver your belongings to smooth over your process of moving to Switzerland to start a brand new life – and our comprehensive service really does take care of every little detail.
Whether you want to do your own packing or you need the complete door to door removals service, get in touch with our team to find out more. After visiting your home, we will give you a quotation based on your specific requirements so call F&N today.
Switzerland Removals Quick Quote Form