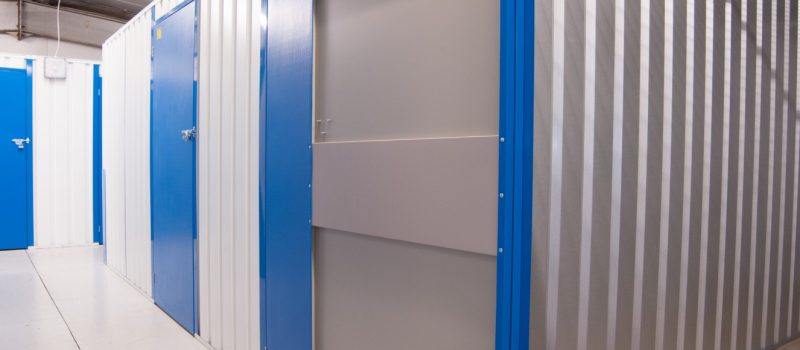 "Do-it-Yourself" or self-storage as we call it, enables you to protect and secure your most valued possessions whilst you concentrate on the stresses of moving.
Whether you're relocating to far flung destinations or just moving house within the UK, moving always consists of packing and transporting lots of different objects, each of different size, shape and value, from one location to another; a daunting prospect at any time.
Of course from time to time you may need short term storage or even a little extra space at home; which is exactly why Self Storage is the ideal solution to all your storage needs.
With self-storage we can provide you with a safe place for all of your worldly goods, that's convenient and flexible to your
needs.
In a nutshell, you bring your stuff to us, pack it in your chosen size unit and then remove it when you like. You can come and go as you please (during opening hours) although many of our units are available 24 hours a day – 365 days a year. We can help with unloading facilities, packing materials and providing boxes etc. It's flexible, simple and secure.
Self Storage, gives you more space & 24/7 access
We have a wide range of unit sizes available across the UK, and can provide you with competitive rates to ensure that your self-storage provides a cost effective solution tailored to your requirements.
From the largest of household items to offices items, we have the space you need for a manageable moving solution.
With our expert knowledge and friendly team on hand to help, you can be guided through the process in the confidence that your items are safe and secure.