Moving to Spain
Whether you are relocating to Barcelona or Madrid or you are planning to reside by the coast or in the rural Spanish countryside we are able to relocate you to Spain hassle free. Our removals teams are expertly trained to take care of everything for you, from packing up your home to transporting your possessions and unpacking them for you on arrival at your new destination.
At F&N Worldwide Removals we've trained our staff to skilfully wrap, pack, ship and deliver your possessions to your new home ready for your arrival. We are able to offer you our expert knowledge and expertise to advise you every step of the way on your move to Spain. From offering advice on the culture, education system and even finding a job we will assist you throughout your move.
Transporting your possessions to another country doesn't need to be daunting. Our door to door removals team will relocate you to your new life in Spain so you can relax stress free.
At F&N Worldwide Removals we can provide you with a removals to Spain package and beyond. Whether you are going near or far, we're here to make the process easier and will tailor our removals package to suit you and make your journey as stress free as possible.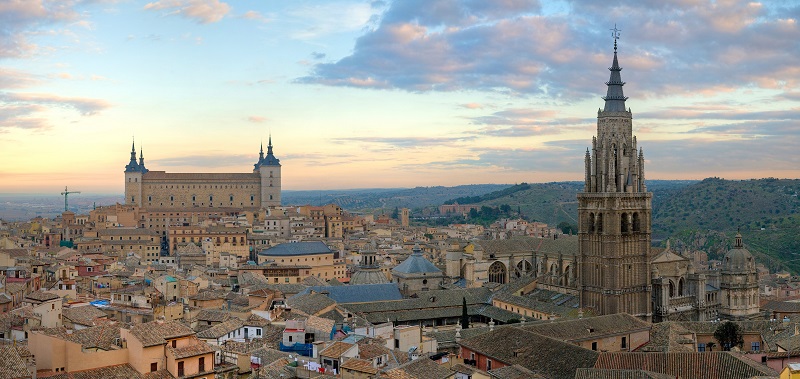 Free Removals Quote To Spain