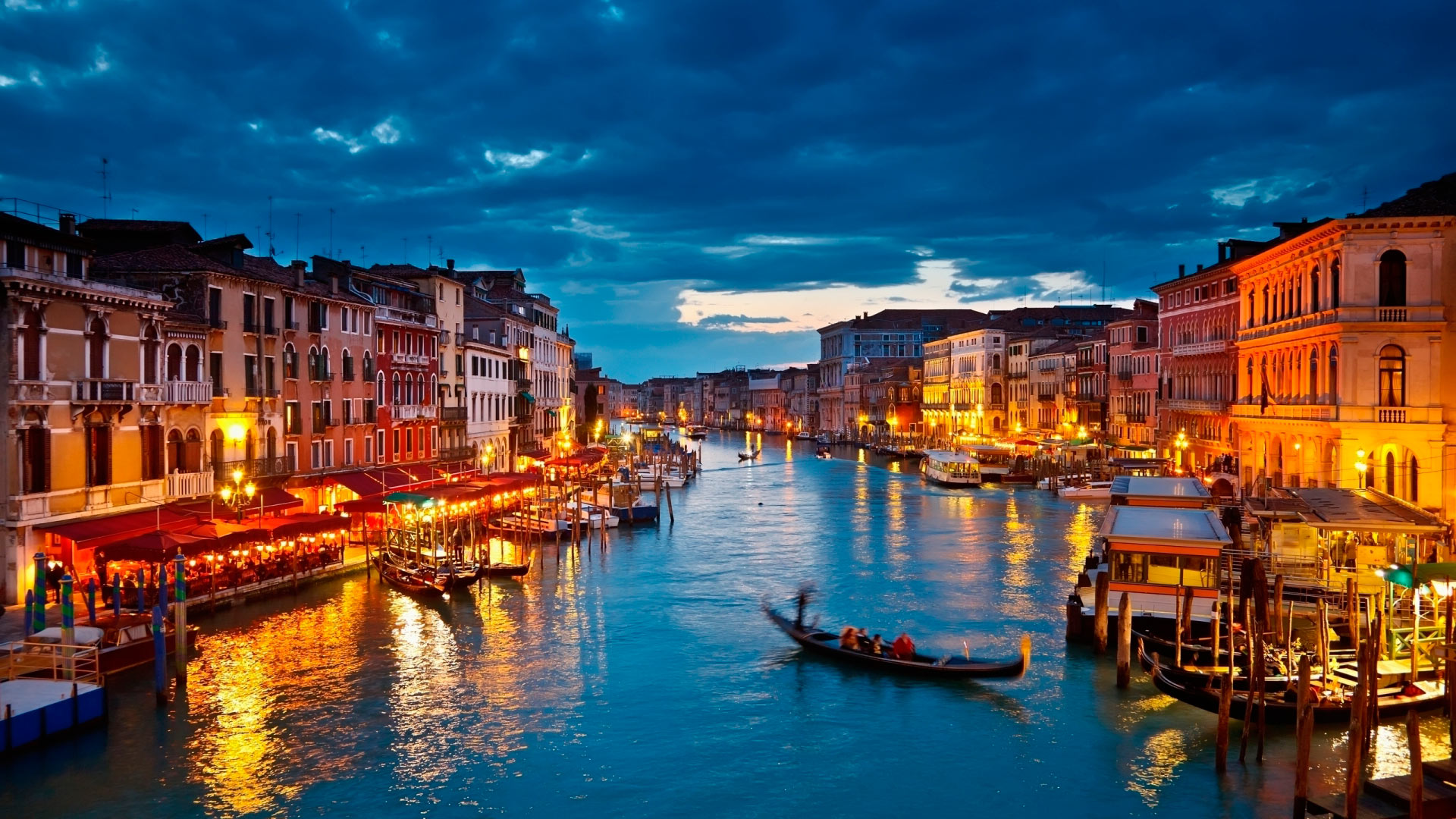 Removals Quote Form
Moving to Italy
If you're looking to relocate to Italyrelocate to Italy then with F&N Worldwide Removals we'll make your transition an easy one. Our team is able to take care of everything for you, from start to finish to ensure your move is hassle free. We can pack your belongings into customer made crates, organise transport and unpack your possessions on arrival.
We can skillfully pack your items, pack, ship and deliver them to your new home where they'll be waiting for you on arrival. We can also provide our expert advice on moving to Italy to help you settle into your new life.
Removal Services to Italy
We use our expertise to assist you throughout the duration of your move and we are on hand to advise you every step of the way. From advising you on paperwork to custom regulations and finance assistance we can provide expert knowledge and assist with all aspects of your move.
Our door to door removal service allows you to relax in the knowledge that your relocation to Italy is in good hands. At F&N Worldwide Removals our reliable removals team will ensure your belongings arrive safely to your new home ready for you to begin your new life.
Whether you require a full removals service or want to manage part of relocating to Italy yourself; we can tailor our removals to Italy package to suit your needs. From arranging transport to organising storage; F&N Worldwide Removals can make moving overseas as simple and stress free as possible.