Removals to New Zealand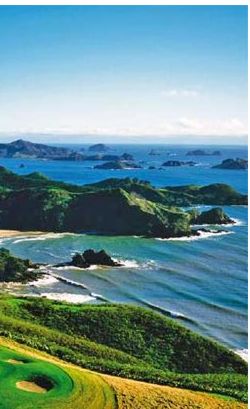 Our full service international moving service will make the whole process or relocating to New Zealand enjoyable, removing the worry and letting you concentrate on starting an exciting new life in another country. We have worked with our agents in New Zealand for years and their local knowledge is second to none. Making dealing with customs, ports, paperwork and fast, simple and secure.
If you need us to we can offer a full door to door international removal service to New Zealand.
After a home visit, or receipt of list, we'll prepare a door to door quotation based on your specific requirements. Our HHGFAA membership gives us access to hundreds of agents around the world so we can source the best destination service for your shipment.
Shipping in sole use containers, as shared loads or in purpose made crates we make the best choice to suit your shipment and destination.
Our quotation comes with advice on the country to which you are going, the name and contact point for our agent and a description of our service. We are always available to explain and guide you through the moving process.
Arrange for our teams, or our agents (all of which are personally chosen by F+N) to contact you at a convenient time
Guide you through all the necessary paperwork needed to move to New Zealand
We can pack every part of your home from valuables in custom cases, furniture, clothing and crockery. Our experienced teams mean that you can be sure that you belongings are safely packaged and made ready for the move.
We can arrange for the shipping of cars and vehicles.
Our vehicles will collect your items and make them ready for their overseas transport to New Zealand.
Working with customs and shipping companies we get your belongings to their destination safely, quickly and professionally.
We will arrange the right transport, whether it is overland, by sea or by air – or combinations of all of these.
At the destination port or airfield our local agents take over and transport everything to your new home, or if needed we can arrange secure storage to wait for the right time to deliver your items to your new house.
The items are unpacked, and your home is ready for you.
At all stages of this journey your items can be fully insured and treated with the same respect that we would treat our own items.
Whether you need this full service, or you want to manage some of this yourself and just need us to arrange for transport or storage, F&N Worldwide Removals can make moving to New Zealand as simple and stress free as possible. Get in touch for a quote or request a call back today!