Things to Consider
Culture
Italy is a country rich in culture and with a vast history, if you love a cosmopolitan lifestyle filled with artists, vineyards and incredible food then you'll love the Italian lifestyle. A country with large countryside areas, beautiful Italian lakes, warm summers and the opportunity to ski in winter, Italy is the perfect country if you enjoy the great outdoors.
Italians are extremely close to their families and social activities are often based around gatherings with family and friends. Food plays a big part in the downtime in Italy and the home of pasta and pizza offers you some of the best culinary delights in Europe.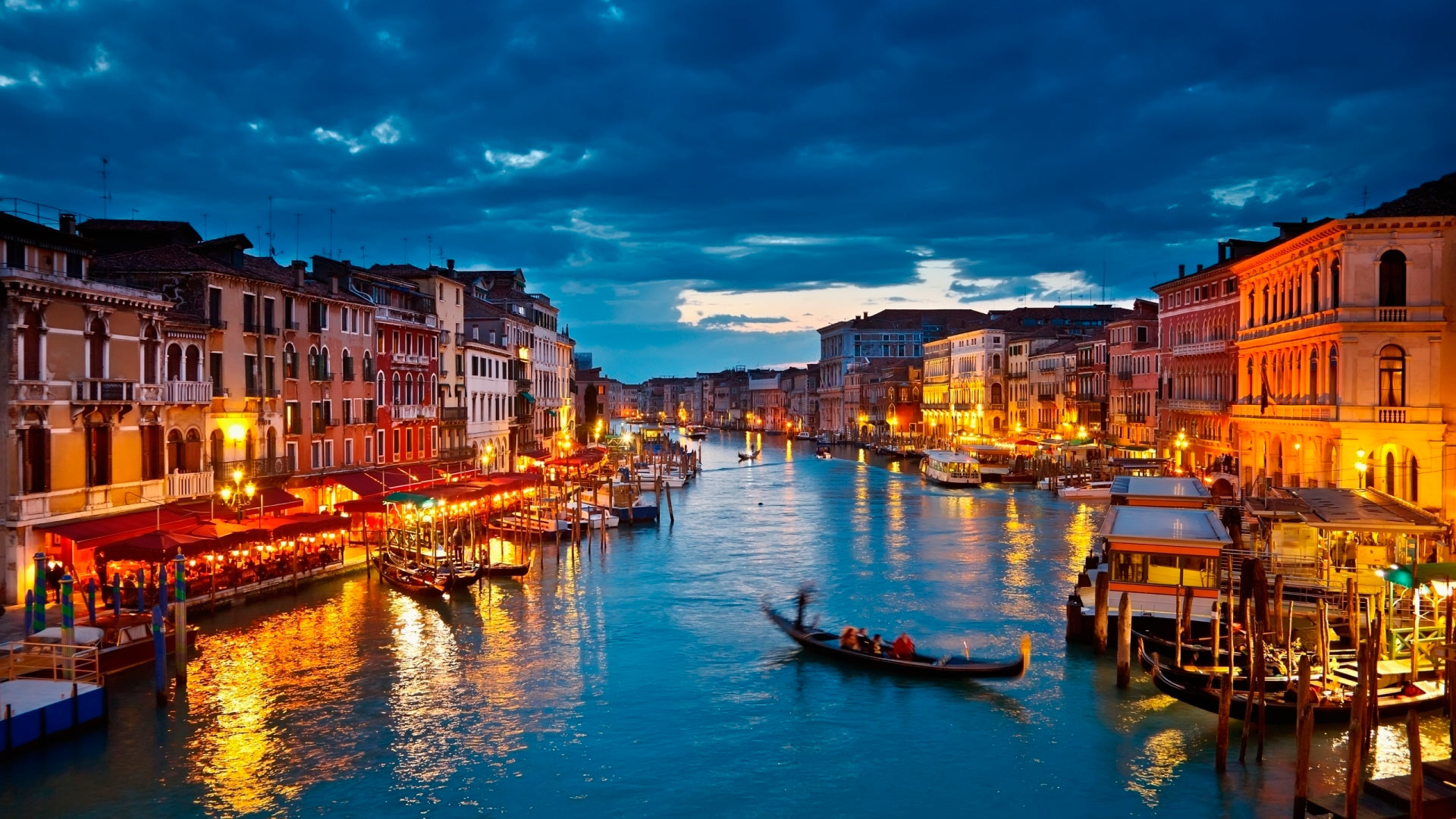 Language
Like the majority of Europe, Italians do have a good grasp of English, however if you want to communicate easily and make the most of your time there then learning the local language will ease your transition.
Many local schools and teachers offer language courses ranging from courses for beginners or for those who simply need a little refresh. Whatever, your ability you'll find a course to suit you.
Finance
If your stay in Italy is to last longer than three months then it's likely you'll need to open an Italian bank account. As a foreign resident you're able to apply for a non-resident bank account which pays higher interest rates, however you can only transfer foreign currency into the account.
If you wish to open a resident's account you will need to be considered a resident of Italy. To be considered a resident you need to either live or work in Italy permanently. To open a bank account you will need proof of identity, for example a passport or utility bill.
Driving
In order to drive in Italy you will need to have a valid license which meets the minimum age requirements set by the Italian government. You may import your vehicle into Italy for a period of 6 to 12 months, you will also be required to carry a full driving license, international driving permit, proof of insurance, ID and ownership.
Household Issues
As with all property purchases it's important to do your research first and plan out what you want from your new home. Consider the amenities in the area, schools and healthcare. Property prices will vary across Italy and depending on your chosen location, it's also important to remember garages and external parking space are sold separately from property.
Getting legal advice before you choose to buy is always sensible and hiring a lawyer in Italy will help to ensure your new property purchase is the right one for you.
Employment
Finding a job in Italy will be dependent upon the industry you wish to work in and your qualifications and skills to date. At present there is a fairly high unemployment rate, especially in more rural areas. Researching the job market before you move will help you to find a job easier once you relocate.
Education
Many school leavers then go on to study for diplomas, degrees or further qualifications proving that education if very important for Italians, with Italy boasting one of the highest proportions of university students. The curriculum is set by the Ministry of Education in Italy and schooling is compulsory for those aged 6 to 16 years of age. Pre-school isn't a set requirement, however many choose to attend.
Healthcare
Italy's health service was founded in 1978 and provides free or low cost healthcare to residents and emergency care to visitors. Dependents of those who qualify for healthcare can also receive treatment, and benefits are the same as those listed on your healthcare card.
In order to receive healthcare from the government your employer needs to be registered to pay the IRAP tax, which is paid for on behalf of employees. Providing you are an Italian resident or a citizen of the EU you will receive health care.
Italy Removals Quick Quote Form