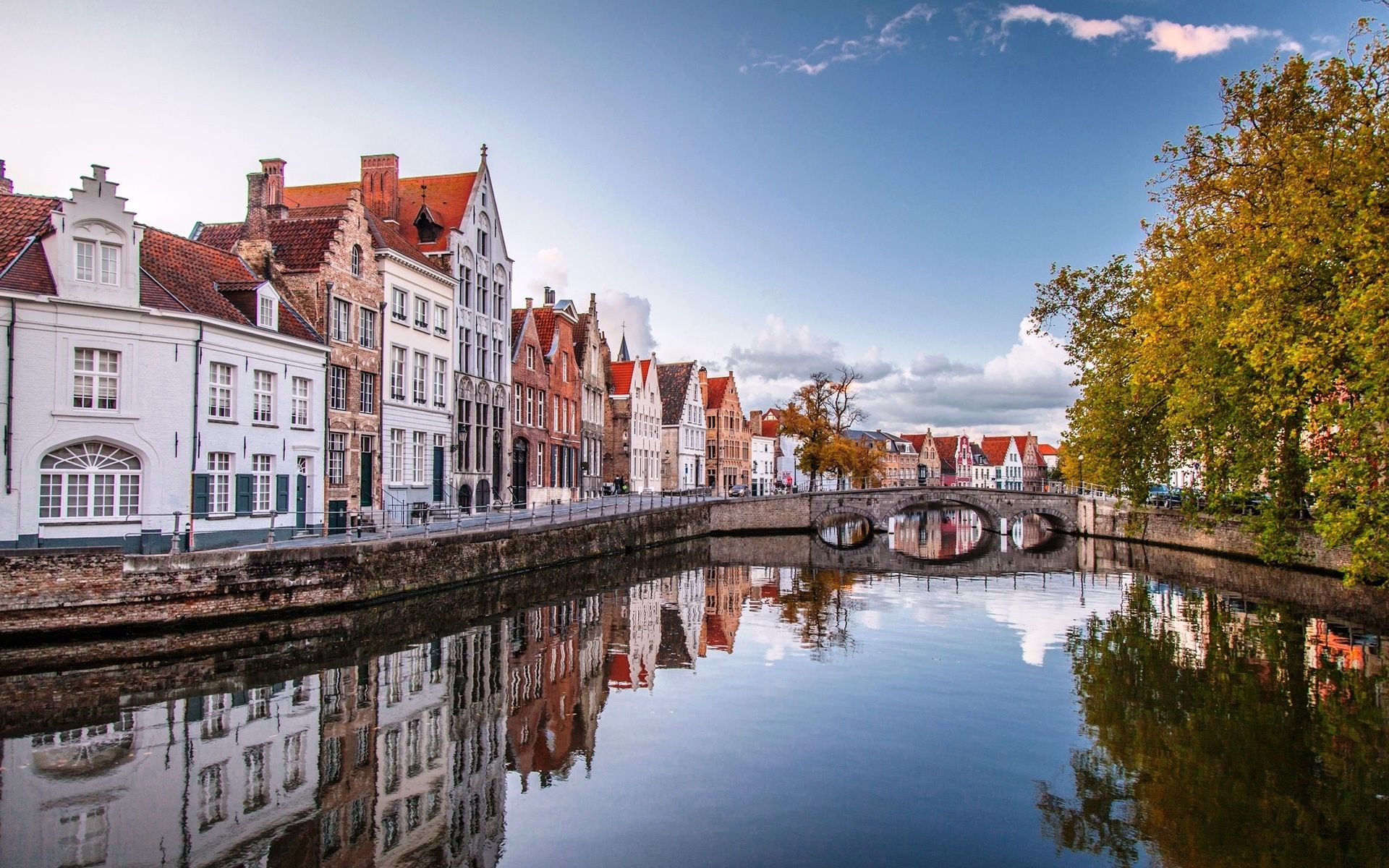 Removals to Belgium
Moving can seem daunting wherever you are planning to relocate too and moving abroad is a big step for many. At F&N Worldwide Removals we pride ourselves on the expert service we provide to ensure your move is as hassle free as possible. We will pack up your home and belongings in custom made crates, organise transport for your possessions and unpack your items on arrival.
Removal and Moving Services to Belgium
Our teams are trained to professionally and skillfully wrap your possessions safely and ensure they arrive to your new home in Belgium excellent condition ready for your arrival. We can also offer advice on all aspects of your move to Belgium to ensure you settle in. We can advise you on housing, transport and all the paperwork you may require for your move.
Our international service allows you to relax in the knowledge that your move to Belgium is on our capable care. Whatever your reason for relocating abroad F&N Worldwide Removals can transport your possessions to your new destination. Get a call back today!