European Removals Quick Quote Form
F&N Worldwide Removals cover all European destinations
If you are emigrating to Europe, you have come to the right place. Here at F&N Worldwide Removals we regularly assist clients in moving to Europe and we can make your move simple and stress free.
We have been safely and quickly transporting goods and people's possessions over and under The Channel for years, and our efficiency means that we can offer you excellent rates for your European removals. Moving to Europe is an exciting adventure, so focus on your new challenge and we will focus on conveying your belongings safely to your destination.
Get a call back today!
Removals to the following european locations
Austria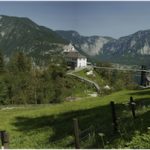 Denmark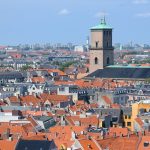 Greece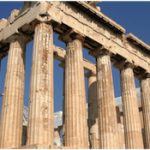 Portugal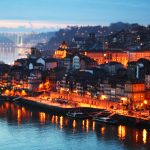 Netherlands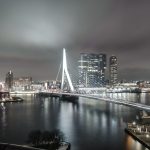 Belgium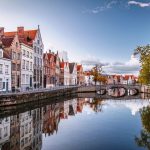 France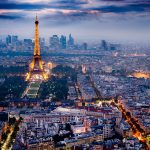 Italy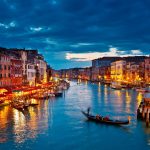 Spain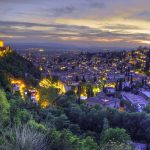 Croatia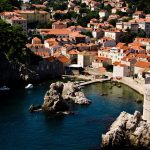 Germany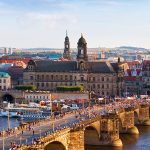 Luxembourg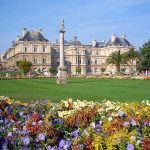 Switzerland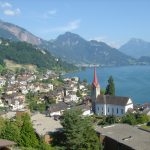 European Removals at F+N Worldwide
Here at FN Worldwide we have been undertaking European removals for years and we can transport your goods to destinations all over Europe. Whether you are moving to Denmark, Germany, Switzerland or Spain we can help, so contact us wherever you are heading on the continent.
Our experienced drivers and operators will make sure that your possessions reach your new home at your desired time, and as we have crews throughout Europe we can react to any problems that might occur in transit quickly and effectively to ensure timely delivery.
Save on Emigrating to Europe with F+N Worldwide
The fact that we carry out so many moves so often means that we can combine loads, to save money on transportation. We pass these savings on to you, so you will pay less with us than with a smaller company.
We offer shipping as well as trucks to transport your goods if you are moving to an island such as Malta or Cyprus. This service is also available at great rates.
So, contact us today to arrange a home survey and we will create a quotation for you. European removals really are a breeze with our help, so if you are moving to Europe, get in touch now.
Why Move To Europe?
Putting any potential language barriers to one side for the moment, who wouldn't want to move to Europe? It's got a more consistent and warm climate, more exotic food, it can be relatively cheap to live and it's ultimately more relaxed, as well as boasting some of the most stunning cities and countryside in the world – there have been worse ideas than swapping London or Manchester for Rome or Paris!
Unfortunately, moving to Europe isn't without its difficulties. While it's not quite as complicated as moving to the United States or the Far East, it will still involve transporting everything you own to another country. Fortunately, F+N Worldwide specialises in European removals, having worked all over the continent. Our team can make the arrangements for the moving of your things from the beginning of the process to its end, using our teams throughout Europe to ensure that any problems are taken care of efficiently.
Wherever you might be moving to, from Malta to Denmark, our decades of experience in organising removals to Europe makes us the number-one choice for anyone making the move of a lifetime. Get in touch with a member of our team for a quote or to have any queries answered.