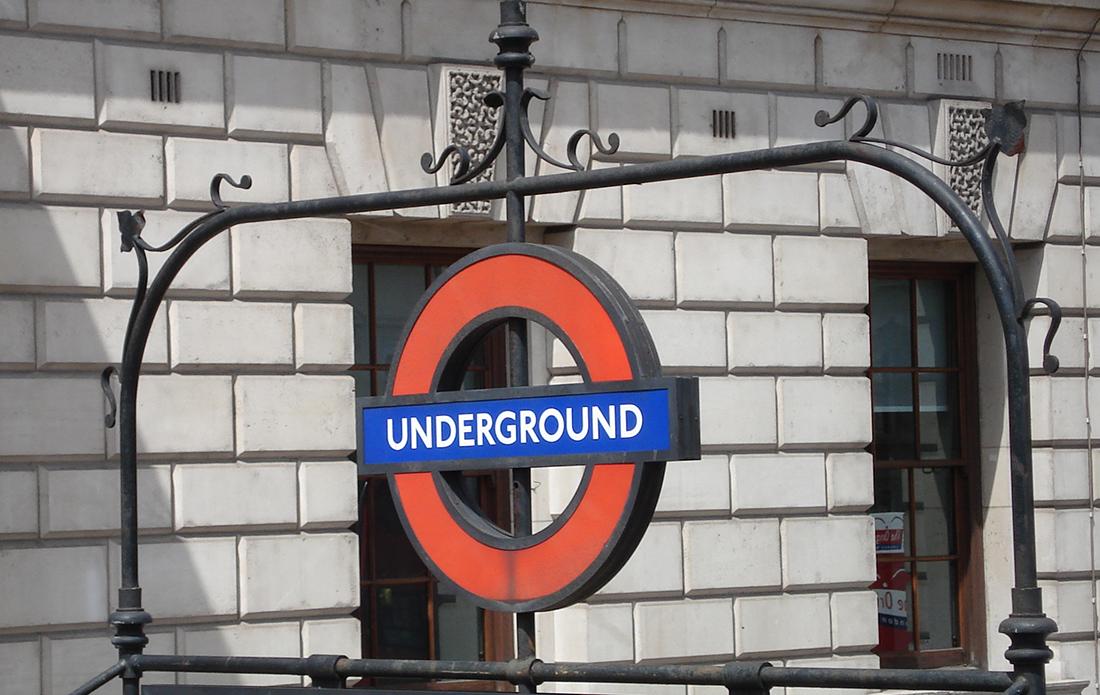 It is always fascinating to find out what the most desired postcodes in the country are – will they be near you? Might one of them even be the one you live in? A wide range of factors, including employability levels, the affordability of housing, crime rates and the overall quality of health and educational services, are taken into account.
The Royal Mail, in a study commissioned to mark the fortieth anniversary of the postcode, have now revealed the most popular postcodes in England, Scotland and Wales. Postcode SP9, for the town of Tidworth in Wiltshire, was named the best postcode in England, while G44 (south of Glasgow) topped the table for Scotland and LL78 (Brynteg on the Isle of Anglesey) was victorious in Wales.
The study was a collaboration between Royal Mail and the Centre for Economic and Business Research (CEBR) and, as well as the factors listed above, the two organisations also considered levels of homelessness, quality of the physical environment and the ease of access to local services when making their final decision.
In addition, the following four most desirable postcodes for England were released, with Yateley in Hampshire, St. Bees in Cumbria, Middlewich in Cheshire and Earley in Berkshire making the cut. For once, postcodes in central London, Surrey, Oxfordshire and other traditionally wealthy areas of the UK are left out, proving that you don't have to be inordinately wealthy to be able to live in an affordable place which meets all of your needs. Whether this new survey will see house prices in these areas rise remains to be seen, but you shouldn't pin all of your hopes on buying a home in one of them – there are plenty of areas throughout the UK which are equally desirable.