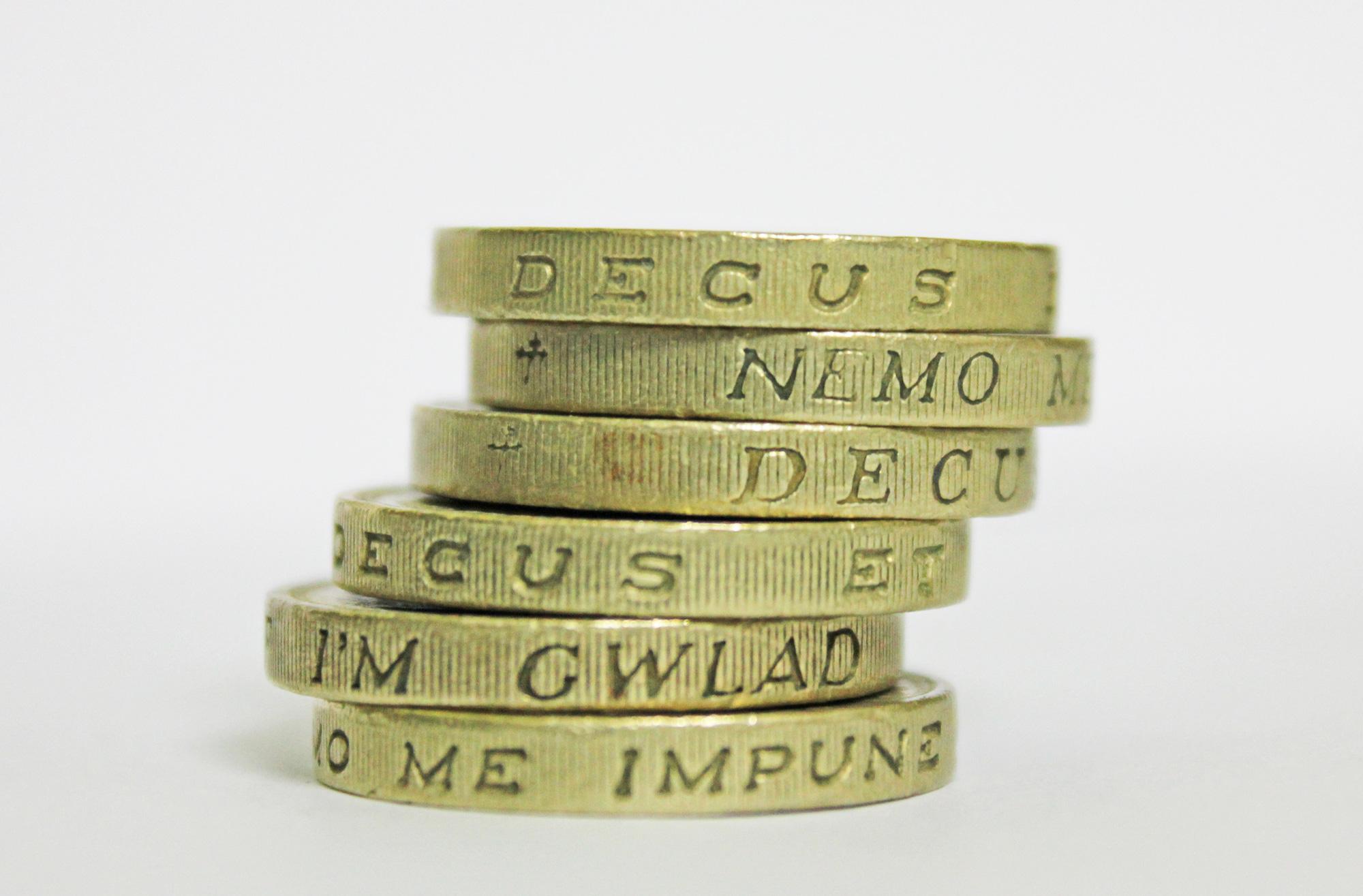 Although a drop in house asking prices throughout August is generally expected by the property industry, prices this August have fallen faster than were expected by the market. London, as it often does, led the way, sparking speculation that higher interest rates are on the way.
New properties coming onto the market saw a 2.9 percent reduction in their initial asking prices, which subsequently led to a slowing-down of the annual rate of price growth to 5.3 percent in August from 6.5 percent in July, according to Rightmove.
Asking prices within the capital fell for a third consecutive month, equalling much more than the standard fall that has come to be regarded as part for the course throughout the summer. While the British property market had been seen to be recovering quickly, this decline is the latest in a series of indicators that it is slowing down.
"A drop in August is typical but it's steeper than expected this year," Rightmove director Miles Shipside said.
He also stated that a 20 percent surge in properties coming onto the market in London, compared with August last year, help to explain the nationwide fall. In addition, tighter rules on mortgage lending have been factors affecting the overall market.
Shipside also said that the news would be a relief for the Bank of England, which has gone on record as saying that the housing market is a potentially significant domestic risk to Britain's overall economic recovery.
"There are signs the market is effecting its own natural slowdown without (an interest) rate rise, though underpinned by greater awareness among the public that the five-year holiday of record low interest rates is coming to an end," he said.