Things to Consider…
Culture
A vibrant and passionate culture, the Spanish are fiercely proud of their artistic heritage and Spain is known as one of the cultural centres of Europe. Socialising is a huge part of Spanish life and a large part of this revolves around eating together, it's not uncommon to move between different bars or cafes eating tapas, or enjoying lengthy meals together with local wine. Each town and city across the country celebrate their own holidays along with ones that are celebrated nationally.
The pace of life is relatively slower in Spain than other European cities, the warm evenings attract many to come on to the streets to enjoy the nights and it's not uncommon for streets to be filled with people late into the night.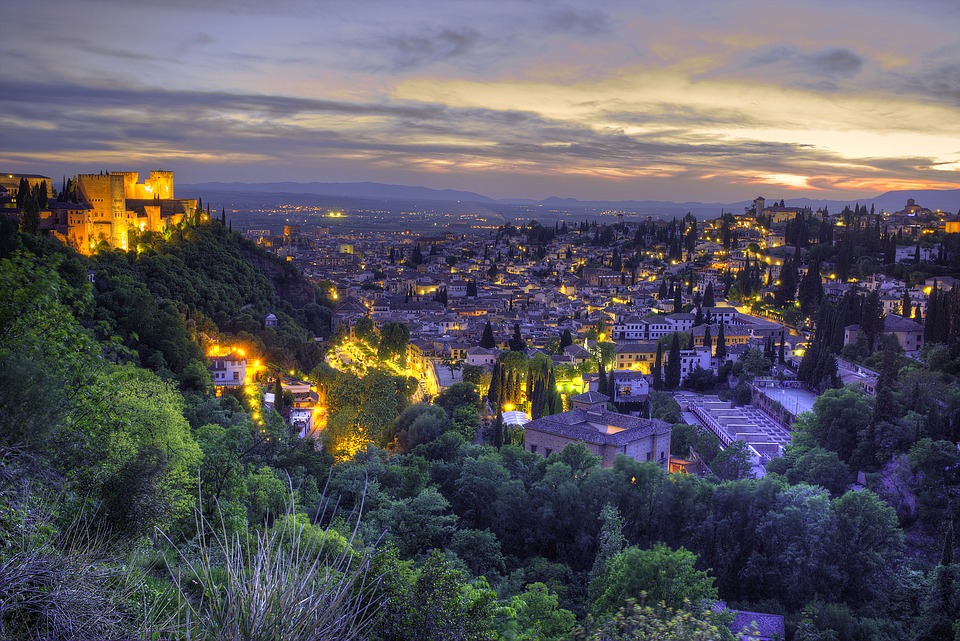 Language
There are 3 regional Spanish languages: Catalan, Gallego and Basque.
The Spanish language ranks as the world's No.2 language, in terms of the number of people that speak it as their first language, and is spoken by 329 million people.
Being an extremely phonetic language, it is relatively simple to figure out the pronunciation of words should you not fluently speak Spanish, and while English is taught in most schools, if you do not make an effort to learn at least the basics, you may find you will face barriers in more rural areas of the country.
Finance
In most instances you will be required to submit a minimum deposit to open a Spanish bank account, usually around 1200 Euros. You are required to provide a residency card and identity number – both of these can be obtained by registering at the local police station when you arrive, along with your passport. If you plan on transferring money out of the country – be sure to enquire as to any fees imposed on these transactions.
Driving
Your UK driving licence is accepted in Spain, but if you are planning on spending more than 6 months in the country you will need to swap your UK licence for a Spanish one. Along with your application form and photos, you will need to provide your National Identity Number and proof of address along with your current licence.
The Spanish have very stringent policies to reduce the number of accidents and fatalities on their roads, many roadblocks are set up throughout the nights and early hours with breathalysers and the legal blood alcohol limit is 0.5mg per litre, and all cars are legally required to have a high visibility vests, 2 warning triangles and headlight deflectors – failing to do so can result in a hefty instant fine. Other areas to be aware of are that hands free mobile devices are illegal and children under the age of 12 are not permitted to ride in the front passenger seat.
Household Issues
The Spanish day differs from the UK greatly; the working day starts later with a long break for an afternoon siesta, the working day concludes at around 8pm. So household errands tend to be ran in the evening or on a Saturday.
Families are close knit within the Spanish community, not only immediate but also the extended family. There is a strong support network, and families rely on each other in times of poor health or financial difficulty.
Employment
As a member of the EU, you are permitted to work in Spain, although you will need your residency card and identity number. The key to employment in Spain is networking; although agencies are used, job opportunities are usually sought via word of mouth.
For those who are medium or highly skilled in their career there are a large number of vacancies to be filled -the fastest growing sectors are consulting, industry and IT; while for English natives there is a high employment rate in the tourism sector and real estate
Education
If you are moving to Spain with children, rest assured that education is compulsory between the ages of 6-16. If you are planning on having your children enrol in a state school, be sure to investigate the schools and let them influence the area that you choose to reside in, as school have strict catchment areas.
Take a look at our blog post about relocating with a family for more information.
Spain Removals Quick Quote Form