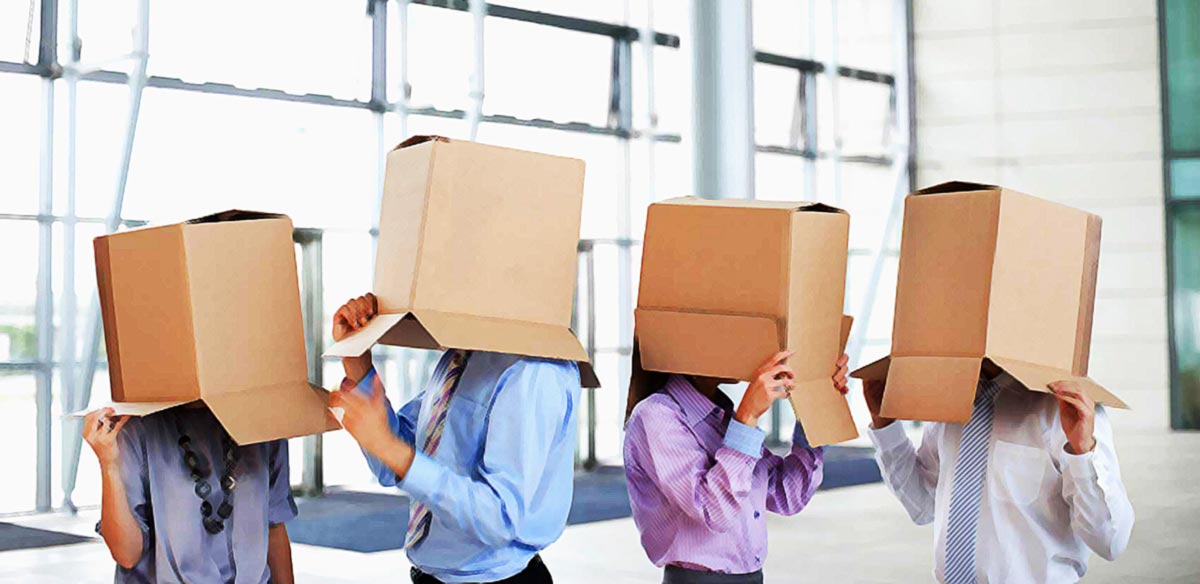 Office moves
need careful planning – and them some! When lots of people are on the move at once you'll be delighted to have chosen F+N to carry out the move.
Our experienced sales consultant will visit to advise the best method of moving, and help you through every stage of moving your business to its new location. We can supply removal crates and friendly and flexible crews, and you'll find our way of doing things eases the strain and removes the worries. Contact us to agree a time for the survey visit.
Preparing for the Move
The most important part of moving a business is to plan everything out in advance. Business need to have as little down time as possible, if the company is not up and running, then the company is not making any money.
The major goal in a corporate move is to be cost and time efficient. The less time you spend moving, the more cost-efficient you will be for your company.
In order to save time, make sure you are very familiar with your new location and offices. Know exactly how large (take measurements) the new rooms are. Notice any differences in shapes of the rooms or new furniture. You want to make sure your old or new desk, chairs, filing cabinets, etc. fit inside your new space.
To make sure that everyone knows his or her new dimensions, a floor plan should be created before the move. This plan should include, by floor, location of employees, furniture, plants, and whatever else you are bringing to your new location.
Make sure that every employee receives a copy of this plan and that you post them on the building on moving day. Being organized before the move will not only reduce the stress for the employees, but for the movers as well.
Talk to Everyone
Communication is key when it comes to a corporate move. Make sure that everyone (employees, landlords, movers, etc.) are aware of every detail. They need to know the exact moving plan before the actual move. The less questions on the day of moving, the better.
The movers need to be told exactly where each piece of furniture needs to be placed. If you have many desks that look the same, but belong to certain employees, make sure they know that they need to go in certain places.
One way of helping out the mover is by using coloured labels. All of the furniture that belongs on one floor can be labelled a certain colour and you can even get more specific, Labeling with colours and numbers to each employee.
Be sure to label all equipment and furniture that is being moved. The label needs to be placed in spot that is very easily visible to the mover. The easier and more understandable you make the move to the mover, the faster the move will go. Time means money.
Items Being Moved
Any items inside of bookcases, shelves, desks, wall units, or cupboards should all be packed securely in boxes. Filing cabinets do not need to be emptied. Just make sure that they are locked or securely fastened.
Desks: Pack all contents. This includes current working papers, letter trays, books and other desk items. Seal paper clips, pencils and all other loose materials in envelopes and then pack them in boxes. Making sure they are labelled to match the correct desk so people don't lose their work when they get to the new location.
Supply or Storage Cabinets: Pack all contents in boxes. Cabinet doors should be locked or tied.
"Do Not Move": If items are not to be moved or if equipment and furniture are to be discarded, be sure to tag them with "Do Not Move" labels. This will eliminate any unnecessary expense.
Rubbish! : Make sure that you throw away as much e as possible before the actual moving day. Try to get permission from the council to have industrial size skips if you have a large amount to throw away.
Moving Electrical Machines
Before moving any technological machines, make sure you know what you are doing. Many machines need to be handled certain ways. If you are renting any of your equipment, make sure you notify your rental company before the day of the move.
Disconnect and dismantle computers properly. Make sure there is an employee that knows what he/she is doing when taking apart the equipment. Remove all fluids from the photocopy machines. There may be loose parts that can easily be lost, so make sure that all parts are securely fastened or put them in a separate box close by.
Remove all items from the vending machines. Empty water from any water dispensers. Make sure to take extra notice to any machines that are dismantled. Items get lost very easily in a move.
Here's a simple checklist to make sure nothing gets left behind or overlooked:
Computers and other machines disconnected?
"Do Not Move" tags placed?
Liquids drained from equipment?
Desk pads and chair pads labelled?
Have a set of spare keys available.
Desk empty?
Supply cabinets cleared?
File cabinets cleared?
File drawers locked?
Wall items taken down?
Make sure that your Internet connection is ready to go and that the phones and fax machines are working. The sooner you get back to work, the sooner you can continue working and making money.
Make sure the electricity works.
Make sure the bathrooms work.
Don't forget to throw away any old stationary that has your old address on it and create new stationary with the new address on it.