Things to Consider
Culture
The French take great pride in protecting their country and have strong family values. They are an extremely sociable country and enjoy spending time with family and friends socialising. Food is extremely important within French culture and French cooking often varies by region.
Outside of large cities, France is a very rural country with many partaking in skiing during the winter months. France also has a very affluent scene with Cannes and Monte Carlo driving tourism in the south of France.
Language
In order to become fully integrated in France it will be essential to learn the French language. Whilst you may find in large cities and the capital, Paris that English may be spoking in order to get by you will need a working knowledge of French.
You should have no problems finding a language school in France and the best way to learn is to get hands on experience so practice when you're out and about.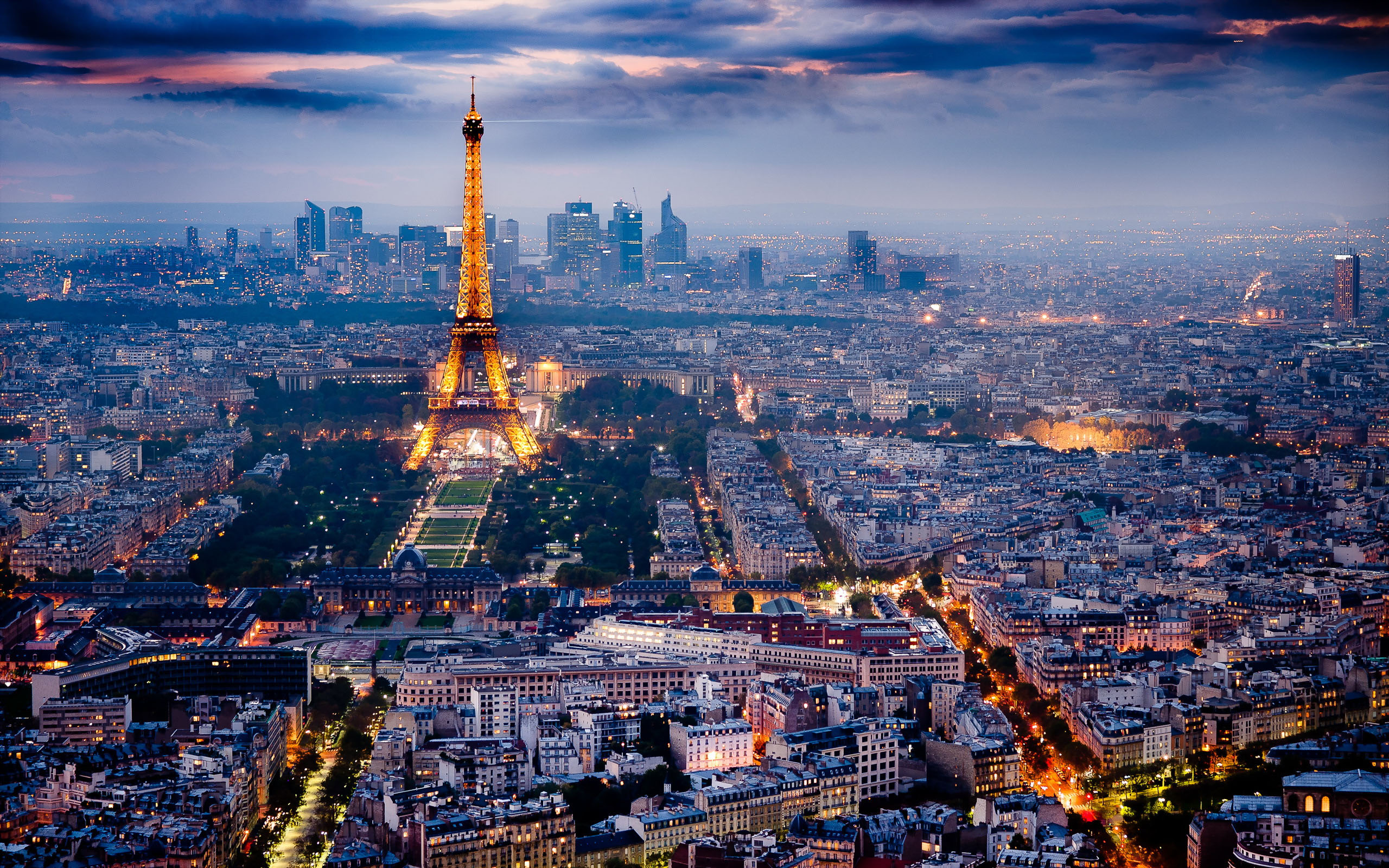 Finance
If you stay in France for more than three months then you are eligible to open a current account, in order to open an account you will require your passport, residency permit and proof of address.
Before you open a bank account check with your current provider if they offer a service abroad as this may be an easier way for you to transfer money across.
Driving
If you wish to drive in France you will need to exchange your current license for a French one within the allotted time period of one year.
If you wish to import your vehicle from another EU country and you have already paid VAT then you should be exempt from paying French VAT providing you can provide purchase and registration documents.
Household Issues
You'll find housing and the price you pay will vary across France with rural regions often cheaper than larger towns or cities. Dependent upon the type of lifestyle you want to live you may choose to rent first before buying a property in France. Before you buy it's recommended that you make more than one trip to ensure you've researched the local area and are certain that the property is for you.
French law requires you to insure your property against damage and you'll also be required to pay local taxes. To register for local taxes you will need to visit your local town hall, the fee is often paid annually and varies depending on the size of your property and the spending levels of your local town hall.
Employment
How quickly you find employment in France will depend on your chosen industry and previous qualifications and work history. Many often find employment through contacts so networking can be key to finding a job in France.
The working hours in France is around 35 hours per week, although many often average around 40 hours. Employees are also entitled to around 5 week's holiday which makes France a great place to work.
Education
France has extremely high academic standards and with many international schools across the country it's an ideal place to bring up a family. Education is compulsory in France from 6 to 16 years old, however many often attend some form of schooling such as nursery before the ages of 6.
Schools in France have a catchment system similar to that in the UK and school must be attended within a certain distance of your home. Researching the schooling in your new home before you move will help to ensure that your family attend a school with high quality standards and teaching.
Take a look at our blog post about relocating with a family for more information.
France Removals Quick Quote Form