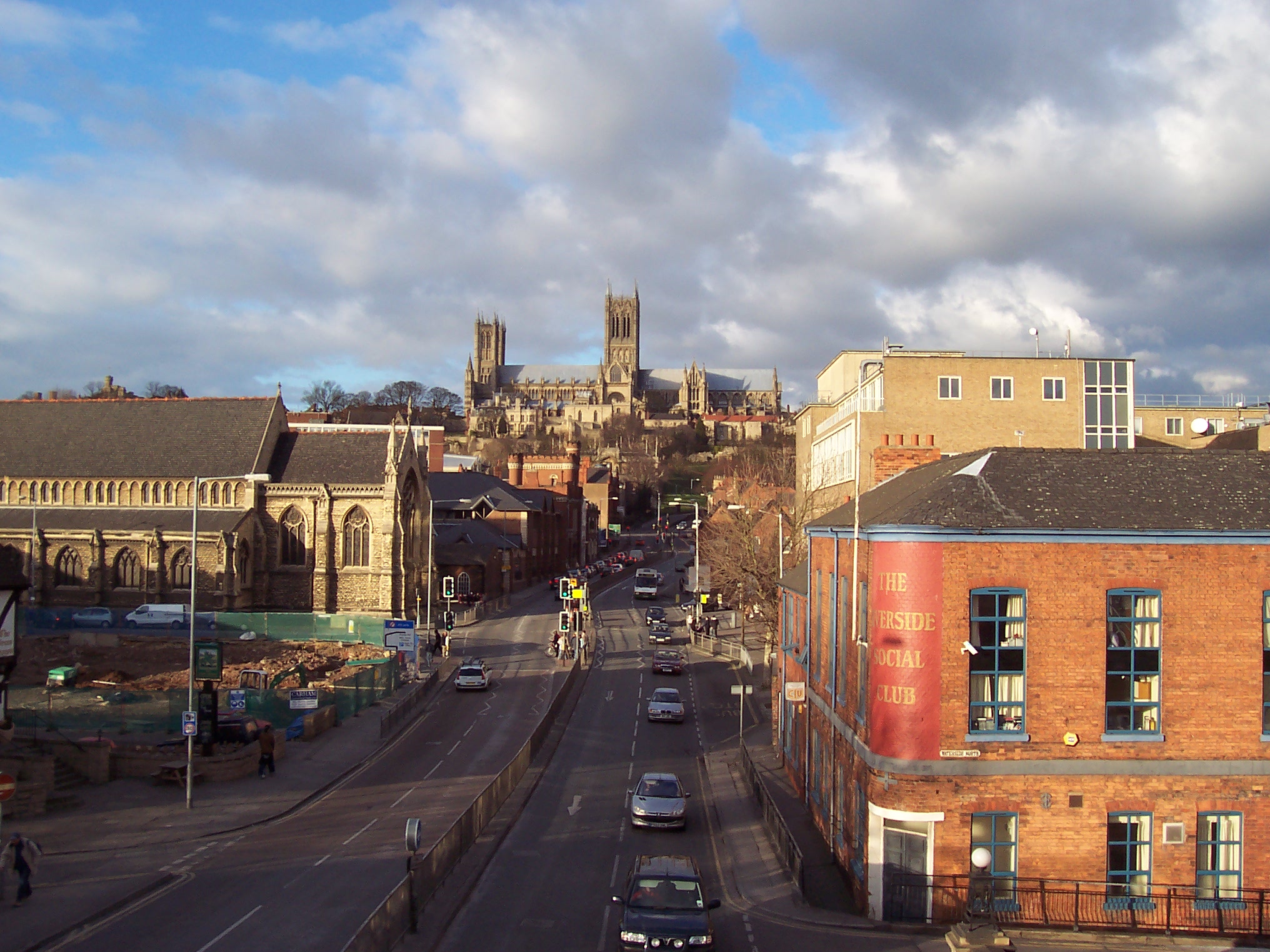 The latest figures from the Office for National Statistic (ONS) show that there are now six regions in the UK where the average property price is now higher than the pre-financial crisis peak of late 2007. With UK house prices up 11.7% nationwide in the year to the end of July, experts are now wondering if the housing market has peaked or if it is set to keep rising.
Unsurprisingly, the biggest rise was in London, with housing prices up a massive 19.1%, meaning the average property price in London is now over £500,000, according to the ONS.  The East and West Midlands, South West of England, East of England and the South East of England have all also risen above the late 2007/early 2008 peak.
Average house prices in the UK (ONS figures)
•             UK: £272,000, annual rise of 11.7%
•             England: £284,000, up 12%
•             Wales: £171,000, up 7.4%
•             Scotland: £198,000, up 7.6%
•             Northern Ireland: £139,000, up 4.5%
•             North East of England: £156,000, up 9.5%
•             North West of England: £175,000, up 7.7%
•             Yorkshire and the Humber: £174,000, up 5%
•             East Midlands: £187,000, up 7.6%
•             West Midlands: £198,000, up 7.3%
•             East of England: £282,000, up 10.6%
•             London: £514,000, up 19.1%
•             South East of England: £337,000, up 12.2%
•             South West of England: £246,000, up 7.1%
Additionally, the ONS revealed that inflation slowed slightly in August, moving down to 1.5% from 1.6% in July. However, house prices in the UK in July still rose by at least three times the rate if inflation in August.
The Royal Institution of Chartered Surveyors (RICS) has suggested the housing market reached a plateau last month, as properties in London have become unaffordable, and figures from Halifax also show a slowdown in August. However, the ONS figures contradict the RICS' findings, showing a continual increase in property prices, which is backed up by independent data from Halifax's rival, Nationwide.