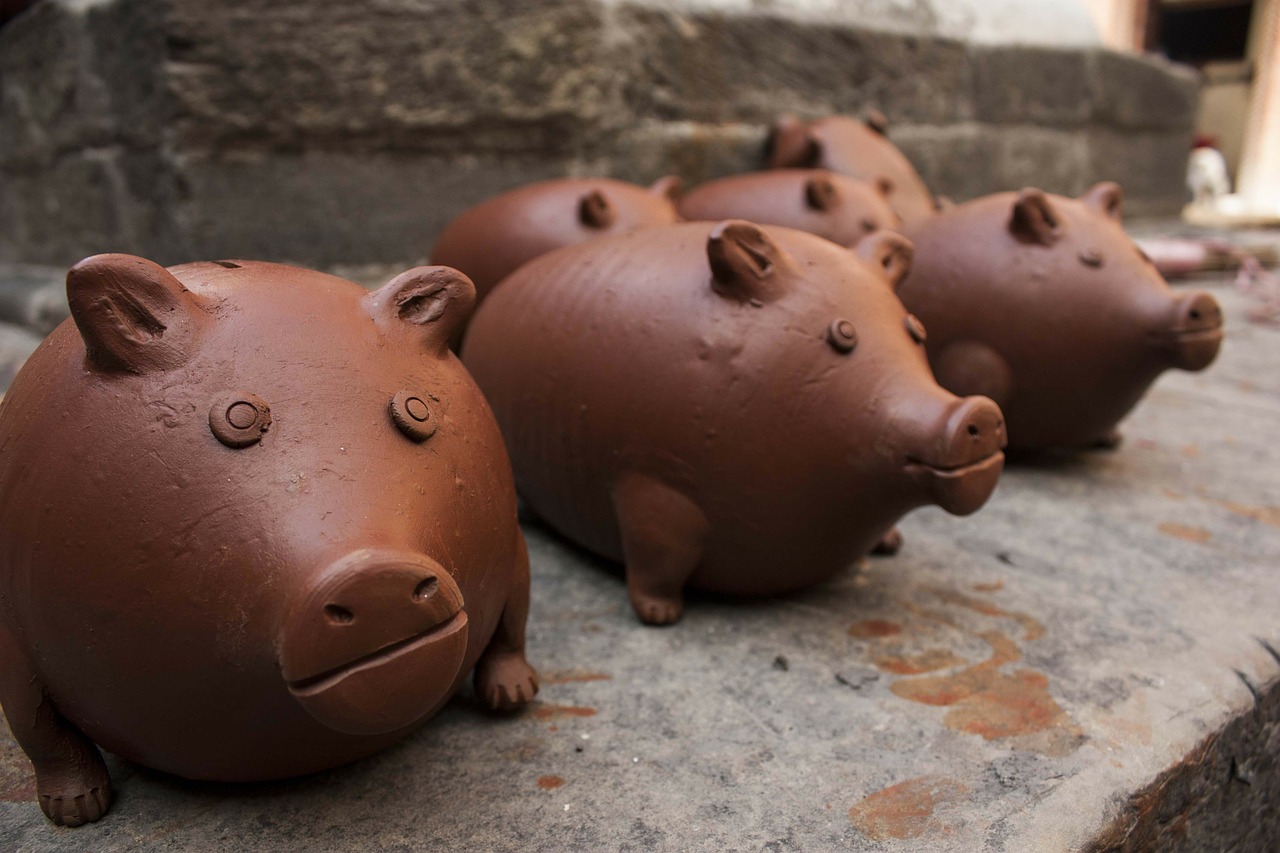 House prices have begun to rise, climbing 1% in June, according to data collated by Nationwide, and surpassing peaks reached in 2007 prior to the 2008 global financial crisis. They are currently holding at an 11.8% from this time last year, with the average price for a property in London valued at over £400,000 for the first time.
However, estate agents and surveyors say that there are variations in house prices throughout the country, and London does not necessarily reflect the situation elsewhere. For instance, the Land Registry has stated that prices have been falling in some areas of the North West and Wales, in sharp contrast to the market in the South, where prices have risen the most sharply. The average house price has risen every month for the past fourteen months, indicating an increasingly robust economy overall.
Historically the most expensive city in which to live in the UK, London property prices rose 26% in the three months prior to the end of June, totalling a 30% price increase above the aforementioned 2007 peak. However, estate agents are already saying that they should begin to level off over the next few months because buyers are not paying the often extortionate prices that owners put their properties on the market for. The majority of properties are selling for "fair prices", rather than the notoriously high prices that buyers have previously been willing to pay for substandard, small properties in poor locations, and this will see the overall rise in prices gradually slow down. The rate of mortgage approvals has also slowed in recent months, according to the Bank of England.