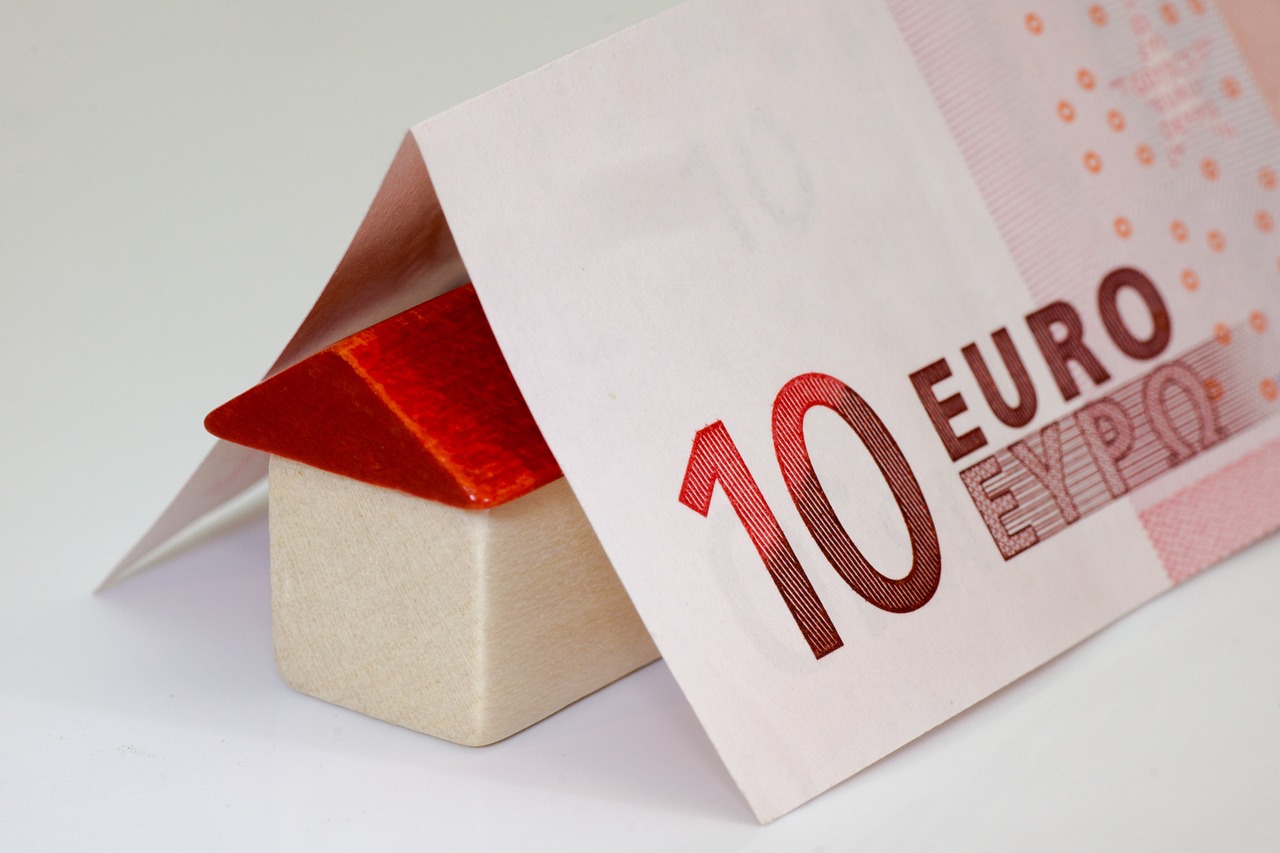 House prices likely to increase less next year in bid to stabilise housing market
The housing market has been rather unpredictable in recent years, which has made trying to move house a fairly difficult thing to get right in terms of timing. An opportune time may be now, before an upcoming mortgage market review by the Bank of England which surveyors expect will rein the turbulent market in.
House prices rose quicker than expected throughout May according to the Royal Institute of Chartered Surveyors, meaning there have been mixed signals coming through about which way the market is likely to turn next, though the Bank of England is under pressure to raise interest rates in recognition of those recent improvements. However, mortgages are less likely to be approved at the moment and there are fewer new houses coming onto the market, which would suggest that the market is weaker than current house prices suggest. The Bank of England will be careful to ensure that any measures they take with regard to the housing market will not affect the wider UK economic recovery, which has progressed more successfully than expected over the past year – the priority is to use the mortgage market review to stabilise the market.
If you're considering selling your house now as part of a move abroad, this would seem to be one of the best times to do so. The mortgages issue, though it probably wouldn't affect you as a current homeowner anyway, is irrelevant because you would be moving to a different country, and the high house prices would allow you to sell your current home for a decent price before they come down next year.
F&N Worldwide can assist you wherever you're moving from, and wherever you're moving to. As one of the country's most comprehensive removals companies, our contacts around the world make for a smooth and stress-free relocation to your new home, for both you and your possessions.