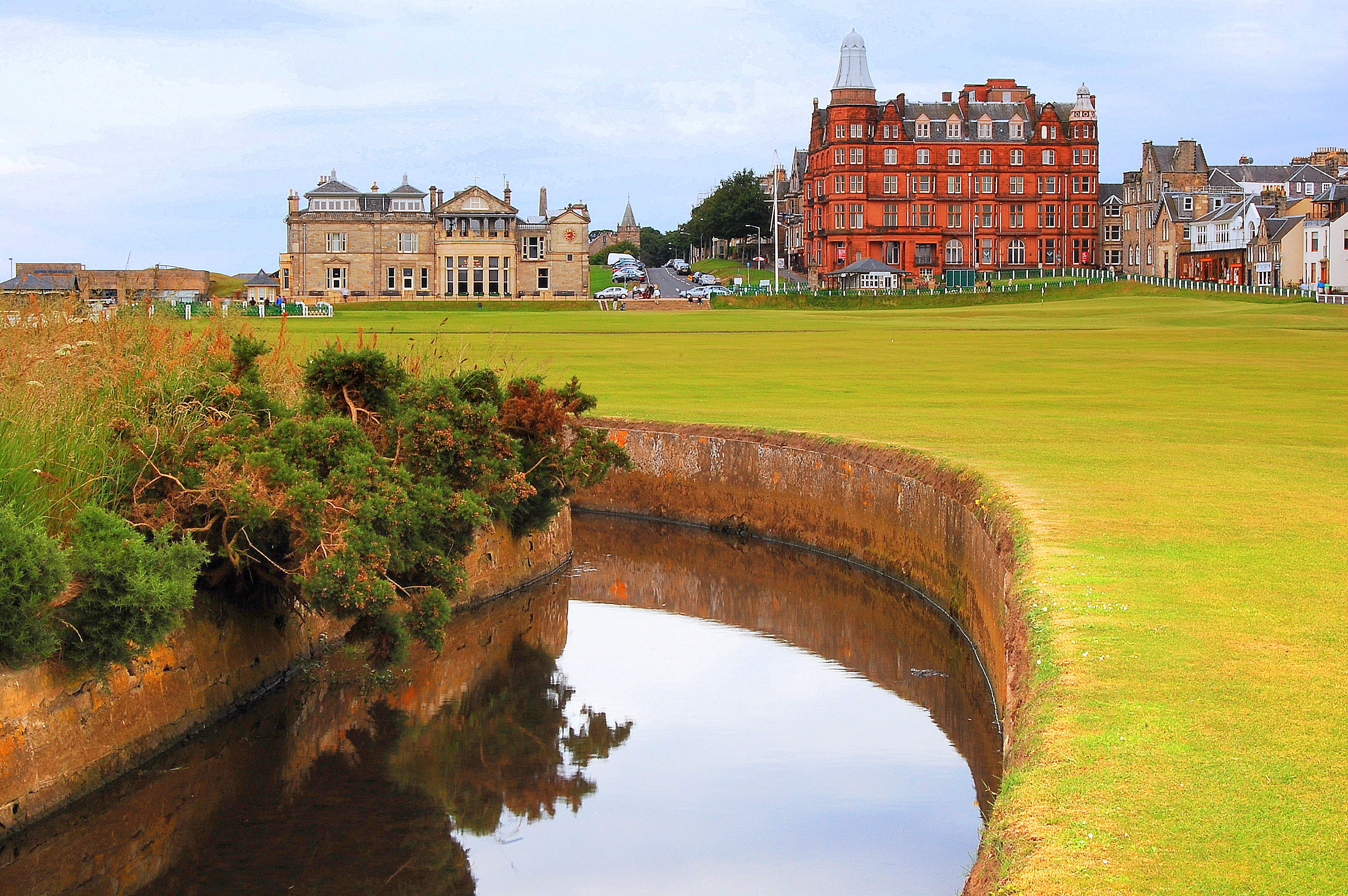 As the nation waits patiently for the results of the Scottish independence vote, businesses across the UK are starting to wonder what an independent Scotland would mean for them.  Concerns that restrictions and regulations will hinder cross-border travel have left the UK removal and storage market yearning for answers.
It would take 18 months until Scotland became independent if the 'Yes' vote wins. This means the country would become independent in the same year that it plans to hold its parliamentary elections, leading to concerns currently proposed polices could change depending on government.
The current Scottish Government has said it "plans to achieve a healthy and sustainable removal and storage industry in Scotland that would be able to compete effectively in the European single market." It has also made clear its intentions to remain part of the Common Travel Area meaning no restrictions for drivers travelling between borders, which could affect UK removal operations.
"…there will be no boarder controls and you will not need a passport to travel to other parts of the UK, Ireland, the Channel Islands and the Isle of Man," said a spokesperson for the current government.
Although the current plan is to keep the boarders open, the Scottish government still intends to determine the best way to deliver travel and driver services during the country's post-independence period.  This would most likely mean a 'stream-lined' Scottish Motor Services Agency, which could bring in new regulations affecting drivers.
The government has also made clear its intentions for businesses in Scotland and insists that current UK businesses will be able to operate in Scotland without noticing 'any difference.'