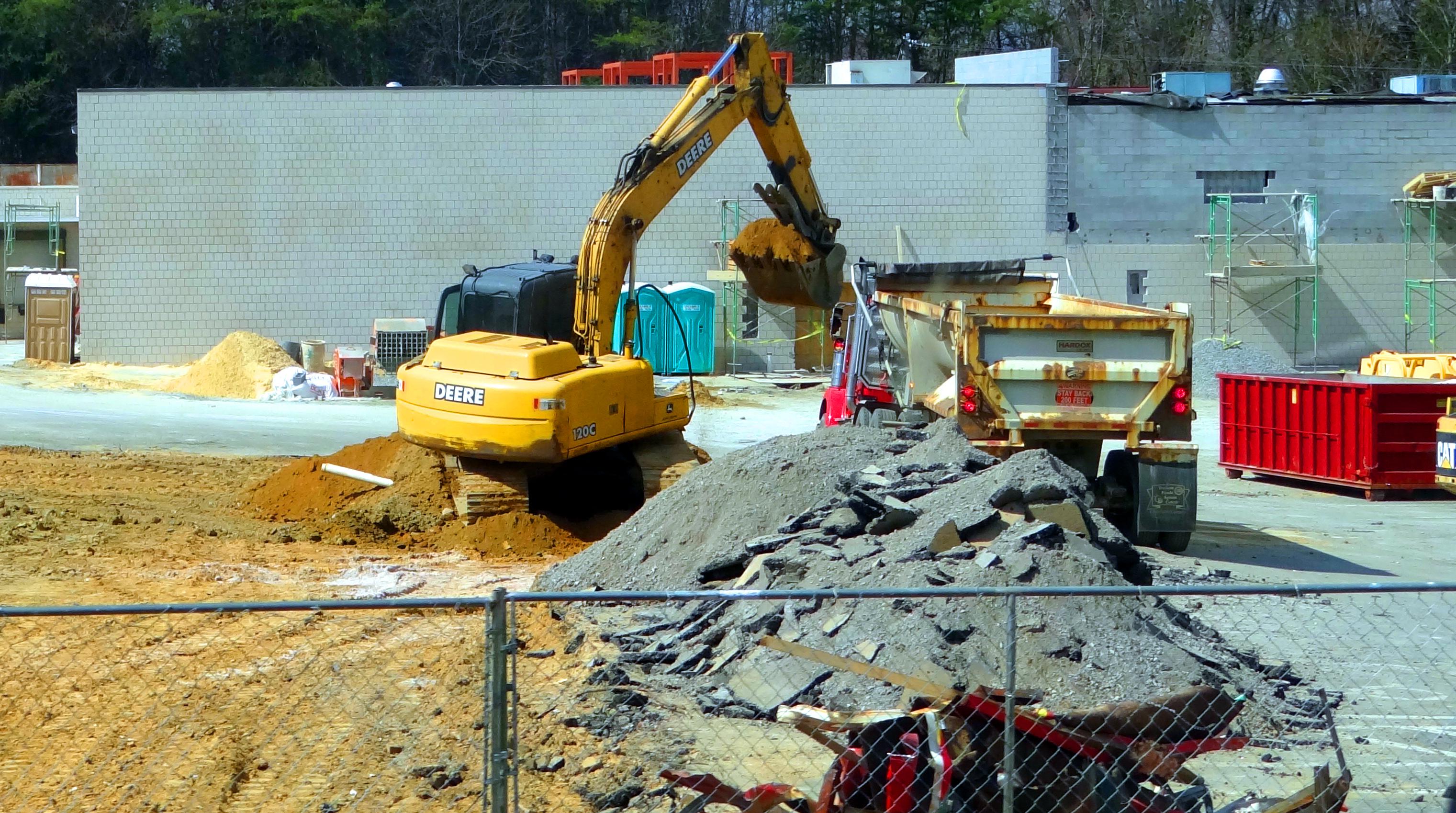 Despite shortages in supply doing their best to hold back the construction sector's growth, August has actually seen it expand at the fastest pace recorded in the past seven months.
August is the sixteenth consecutive month that the Markit/CIPS construction Purchasing Managers' Index has been above the level that indicates growth, this month rising to 64 from the 62.4 recorded in July. Because vendors have been recording slow delivery times (the slowest, in fact, since records began in 1997), economists had expected a fall, and they were surprised to see the opposite occur.
However, Markit said that because the amount of materials and sub-contractors available were falling, there had subsequently been a record rise in rates charged by the sub-contractors.
The sector, like most, was badly affected by the financial crisis but began to make a comeback last year, helped by various government initiatives and low interest rates along with the main economic recovery. Residential construction has been extremely important, with a strong increase in the number of properties built, and experts say it is vital for the current momentum to be maintained.
Stefan Friedhoff, global corporates managing director for construction at Lloyds Bank Commercial Banking, said:"The true proof of a return to normality will be in activity spreading from a consistently buoyant London out to other regions of the UK."
Meanwhile, Howard Archer at IHS Global Insight cautioned that the sector's strong performance only increased uncertainty about exactly when interest rates would be raised by the Bank of England.