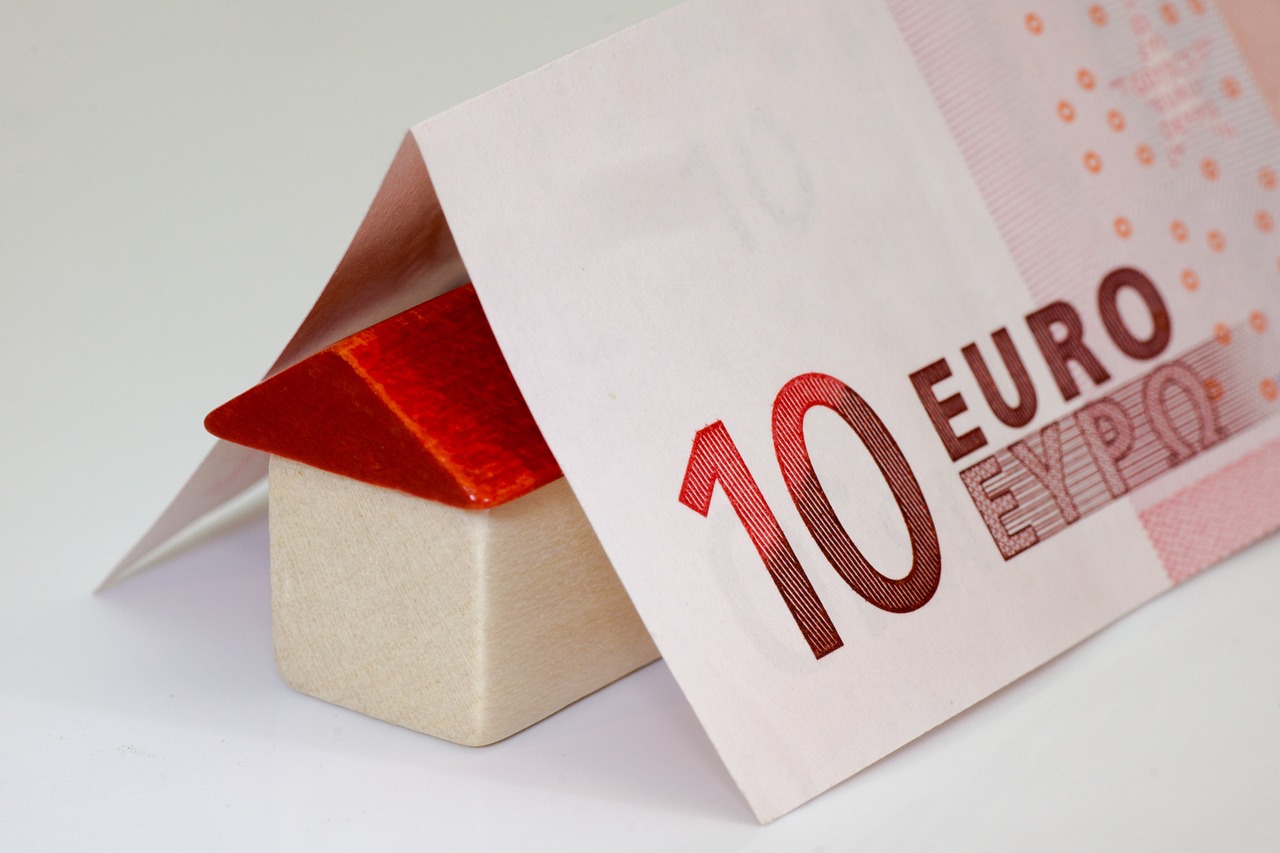 The housing market has stabilised in recent weeks following a "spring bounce" in the amount of property purchases made in the second quarter, and prices in many regions have even begun to fall. However, house prices overall are still higher than they were at their most expensive in 2013.
According to the Land Registry, seven out of ten regions across England and Wales recorded falls in house prices in June (with the biggest fall in Yorkshire and the Humber), though property prices were still nearly 6.5 percent better off than they were a year ago. It now seems widely accepted that the housing market is in the throes of recovery.
In terms of rises in house pricing, the West Midlands was up by 1.9% in June and, although different markets are obviously moving at different rates in both directions (and constantly changing from month to month and from year to year), industry experts have stated that there is definite overall stabilisation and even growth being seen.
Peter Rollings, chief executive of Marsh and Parsons estate agents, said that this has a lot to do with the sheer choice of homes available.
"After a frenetic start to the year, the pace of house price growth has slowed this quarter as the market stabilises and returns to more normal trading conditions," he said.
Other schools of thought have questioned whether the potential for a higher interest rate has affected the confidence of buyers, but the figures show that there are still those looking to purchase rather than rent, which will always be the clearest sign that the economic crisis is well and truly behind us.